Now that I've had a moment to catch my breath, here's a recap of our trip to Seattle for the Northwest Needle Market. This event is a trade show for retailers in the northwest. It's been a few years since Colorsong attended, so we thought it was about time to make another appearance.
We took the train north, which was gorgeous! It's been ages since I've been on a train. There were fantastic views, and truly delightful people!  We met Natasha, a freelance writer and co-owner of  Velveteen Stories.  This duo creates handmade books based on personal stories told through original narrative and illustration.
Once we arrived, we dropped off our bags in our rooms and went to dinner with Cat Bordhi! She's such a wonderful person. She's full of smiles, good humor, and amazing stories. Seriously, amazing! We want her to write a book of all her anecdotes. We had a delicious dinner at the hotel restaurant, which had an Italian menu and wine list. Let me tell you all, if you're ever in the Tukwila/Seattle area, visit Basil in the Embassy Suites. The food is so very, very good! Our waitress, Andrea from Argentina, made the experience simply delightful. She was so warm and sincere, we couldn't help but hoard her time 🙂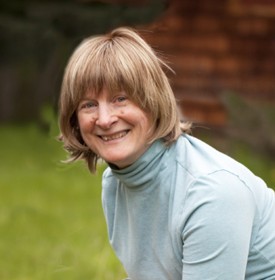 Saturday was a full day of meeting and greeting various vendors from around the country. We saw some incredibly interesting yarn, gadgets, needles, notions, and designs. It was like an entire floor of the hotel was turned into a candy shop! I took an afternoon class from Cat Bordhi on her new Sweet Tomato Heel technique, which, if you haven't tried yet, is simplicity at its best! Here's a link to the YouTube video she created.  You can bet I'll be using this technique the next time I make socks, which will be my next project after our Fling-A-Long 🙂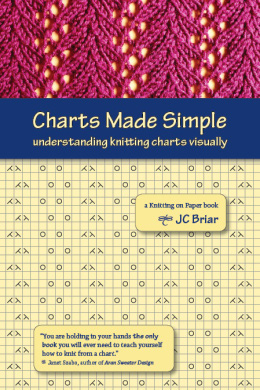 I was up bright and early on Sunday to take another of Cat's classes on designing unique socks by manipulating existing stitch patterns. What a great class! It gave participants the confidence to alter stitch patterns to create myriad new patterns. I loved it!  She also raved about the book Charts Made Simple, by JC Briar, who is a friend of mine on my roller derby team!  Then we packed up our bags and hopped back on the train; the train station was about 2 blocks from the hotel, which was perfect.
All in all, it was a fantastic adventure!